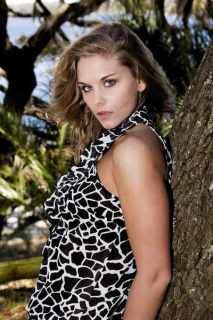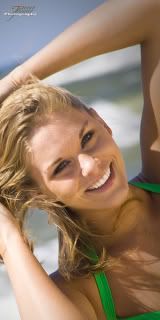 This lovely model is Katie Dickerson. She rocked a smoky eye that afternoon!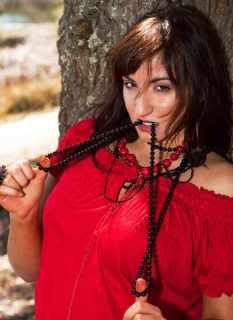 This is Marika. I used a little color to match her shirt. She wears purple well huh?
And this lovely model is Savanna Penland. Yes, spelled exactly the way I spell mine! :) First Savanna I've ever met! Haha! She's obviously gorgeous. I used bronzey tones on her with a neutral lip.